Our Firm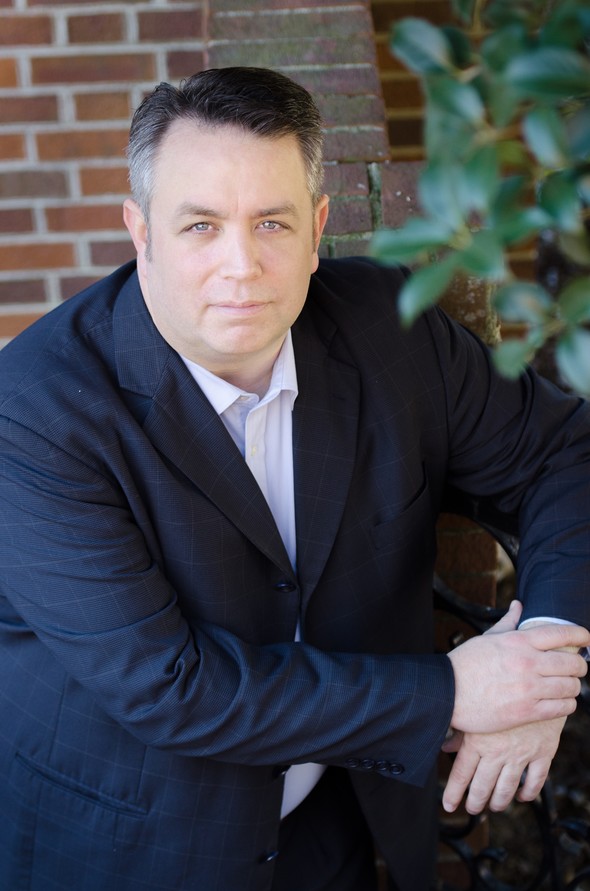 My Goal is simply to help you achieve your financial goals. We achieve this goal by implementing a plan to build, protect and distribute your wealth.
As our mission statement states, I am committed to the highest standards of integrity and professionalism in my relationship with you, my client.
The comprehensive process that I use to evaluate and make recommendations is as follows:
1. Gathering and analyzing your financial situation to develop a clear picture of your specific needs, assets, liabilities, and risk tolerance;
2. Designing a financial strategy that takes into account the full range of needs you have now, and those needs you may have in the future; and
3. Periodically reviewing your strategy, consulting with you to make appropriate adjustments, and assisting you in keeping your plan on track.