Free Life Insurance Quote
Thank you for your interest.
The primary purpose of life insurance is to protect your dependents financially in the event of your death. Properly positioned, the benefit from a life insurance policy can provide a steady stream of income for your family. It can also provide liquid capital to pay estate taxes and other obligations.
Please CLICK to receive a complimentary Life Insurance quote without any obligation.
---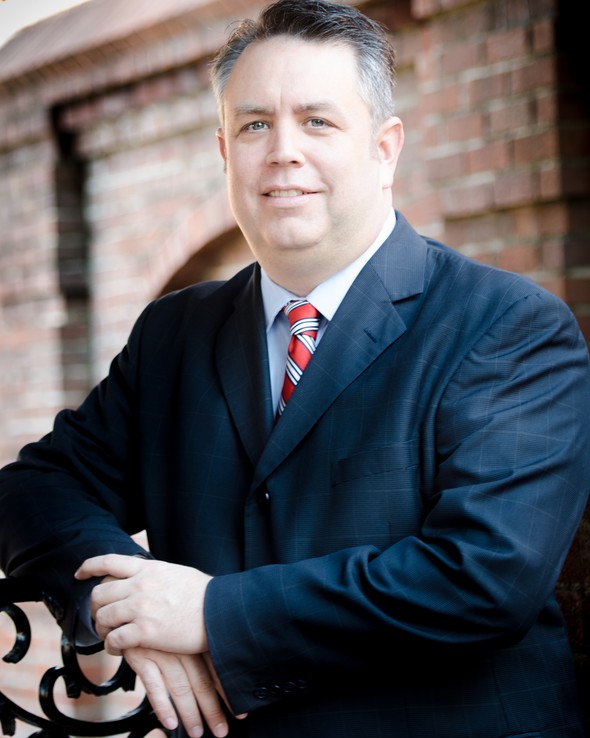 Rick Stevens
Macon Office:
2200 Northside Crossing
Macon, GA 31210

478.550.3460
Duluth Office:
6340 Sugarloaf Parkway Suite 200
Duluth, GA 30097
478.550.3460